Exhibition focused on innovation, where new products and services trends related to the HORECA industries find their place.
The schedule of the events is properly designed for industry professionals, with meetings and workshops organized to highlight all the participating companies.
Platform suitable for networking, with focus on new business development and commercial networks.
Specialized and profiled audience.
Strategic location between northeastern Italy, Austria, Germany and Balkan countries.
Targeted meetings with buyers and professionals from Europe and major emerging countries.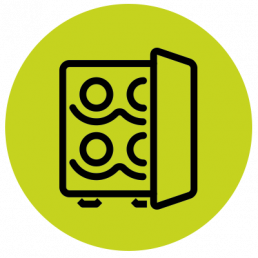 Professional equipment, technologies and machinery
Materials and services supply
Indoor/outdoor furniture supply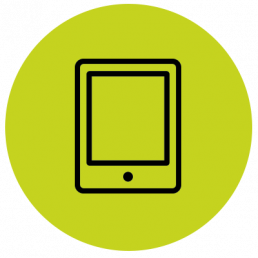 Web services, apps, professional consulting
Institutions, trade press
APPLICATION FORM
Exhibit at HORECA NEXT 2023
Click the button and fill out the form, we will contact you as soon as possible
CLICK HERE
The logo cannot be changed. HORECA NEXT also reserves the right to take legal action against those who use it in contexts that may harm the image of HORECA NEXT and its business, or otherwise against the law.